Word of welcome
With a synergy of experience and skills, PROWAY have built a reputation illustrated by a renewed trust of its clients operating in varied sectors.
Assuming that this trust is never taken for granted and it has to be earned every day, PROWAY plans its benefits and its services in a perspective to properly react to its clients, for them to have the feeling of having well invested their time and their funds.
We provide our client, who is in the creation stage, developing stage, troubled or transforming its firm, a personalized and a strong value-added support, for all problematics related to the evolution of its activities and to its success, while being realistic and pragmatic because we know that not everything is possible but that a solution exists for every situation.
By their know-how, disponibilty, listening, accessibility and dynamism, The PROWAY teams, certified accountants, auditors, consultants and trainers, will be at your disposal to think with you and to build a better future for your firm.
 «We are not stone cravers but builders »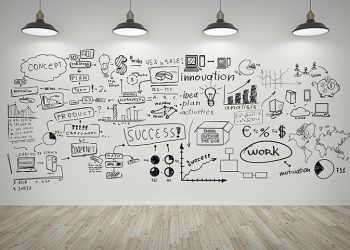 Strategy and Organization Consulting
Strategy / Transformation,

IT support (PMO, AMOA, MOD, SDSI …),

OPI and Manuals of Procedures,

…
En savoir +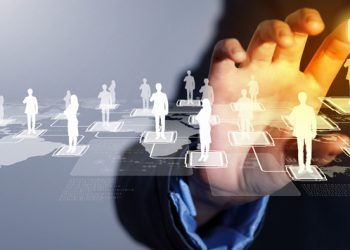 Outsourcing and accompaniment
Physical inventory
Our department specializes in the outsourcing of various management tasks
Read More
Activity area
Energy and resources
ETAP (Tunisian NOC)
STEG et STEG International
SEREPT (JV OMV-ETAP)
TPS (JV OMV-ETAP)
SODEPS (JV ENI-ETAP)
MARETAP
STIR (raffinage)
ONEAD (Djibouti)
EDD (Djibouti)
SONATRACH (Algérie)Tunisian Drilling Company (CTF)
Mining Company (SNIM Mauritania)
….
Telecommunication
National Instance of Telecom. (INT)
Tunisia Telecom
TOPNET (FSI)
National Agency of Frequencies (ANF)
Ooredoo Tunisia
Orange Tunisia
Djibouti Telecom (Djibouti)
MATTEL Telecom (Mauritania)
Orange Ivory Coast
….
Transport
OACA (Aviation)
TAV (subsidiary of ADP France)
TUNISAIR Handling
TUNISAIR Technics
Tun Agency. of Terrestrial Transport
TUNISIA Motorways
Béjà Transport Company (SRTB)
Air Algeria
Air Djibouti
Free Zone of Djibouti
…
Commerce and Distribution
CARREFOUR Tunisia (UHD – Chaibi Group)
MDS and STAF (Massmoudi Group)
Schneider Electric (Tunisia and Libya)
PFIZER Tunisia
DUTY FREE
PARENIN Caterpillar (Ben Yedder Group)
ALPHA Group (Ford, Hyundai, Range Rover)
Meditrac International (Libya)
CARREFOUR Algeria (HDA)
…
Banks and Insurance
African Development Bank (AfDB)
French Agency of Devp. (AFD)
Bank BFPME
UTB Bank (France)
Attijari Bank
ATL Leasing
CTAMA Insurance
Mutual Insurance (MAE)
Export Insurance (COTUNACE)
Tunisian Federation of Insurance Companies (FTUSA)
CNSS Djibouti
…
Industry
Tunisian Chemical Group (GCT)
Carthage Cement
IBZ and BLC bricks (Gpe LAHMAR)
Faurecia
Plastic Electronic Company
KROSCHAU Wiring
LEONI Wiring
SOMOCER
ELFOULEDH Steel
SIA Shock absorbers
MEDIFED
…
Real Estate and Construction
SNIT (Real Estate)
ARRU (Real Estate and Works)
AFH
ASSALA Group (Property development)
ABB Construction
South Concrete
EL KSSOUR (Property development)
SOROUBAT (Ivory Coast)
…
Health
Polyclinic IBN ANNAFIS
Polyclinic AMEN Marssa
LAHMAR Mahdia Clinic
CNSS Djibouti
Clinic Mutuelleville
Clinic AMEN Gafsa
Djibouti Analysis Laboratory (LANAA)
…
Public sector
Public sector
Ministry of Finance
Ministries of Transport
Independent Higher Instance of Elections (ISIE)
Ministry of Development
…
They trusted us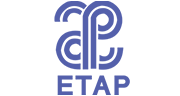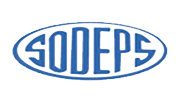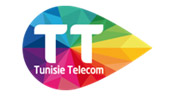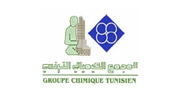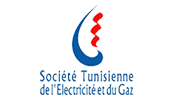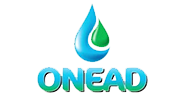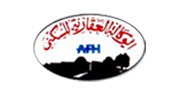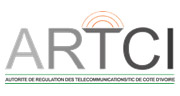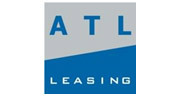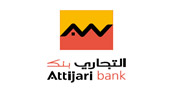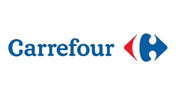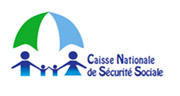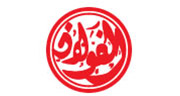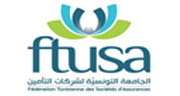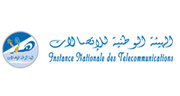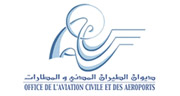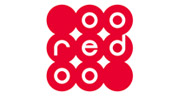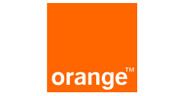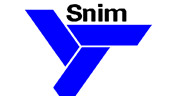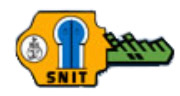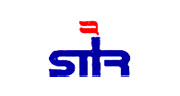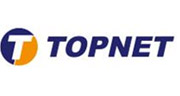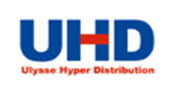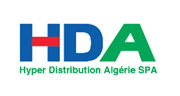 Would you like to talk to one of our advisors over the phone? Just submit your details and we will contact you shortly. You can also send us an email if you prefer.
Tunisie
13 Bis, Imp. N°4, Av. Mohiédine ElKlibi |Manar II - 2092 Tunis - Tunisie
Djibouti
Héron – Djibouti Ville | Tél : (253) 77 33 45 22 |